Snagov monastery visit
Before venturing into the mountains, we will stop by the Sagov lake and walk on the small bridge that connects the Snagov island. Here we will discover an old and beautiful monastery where Vlad the Impaler was buried.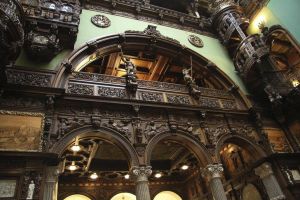 Peles Castle
Considered a masterpiece of German Renaissance architecture, Peles Castle was built in the late 19th century as a summer residence for the royal family, especially for King Charles (Caorl) I. Located in the mountains and with a splendid palace garden, it will quickly impress you. Enjoy a guided tour of the castle and its surroundings and learn more about Romanian history.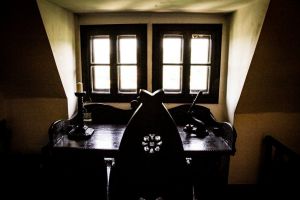 Bran Castle – Dracula's imagined home!
This medieval fortress was built in the 14th century as a defensive border point crossing into Transylvania and to prevent the expansion of the Ottoman Empire. Located in highpoint overlooking the mountains and a valley crossing, the sight of Bran Castle's imposing and scary Enjoy a guided tour of the well known castle when you will find out stories about the infamous Vlad the Impaler and also about the royal family.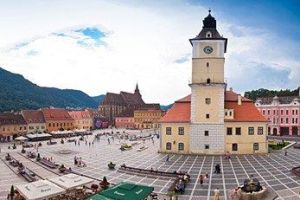 Visit Brasov
Brasov is a charming mountain city, with a strong medieval legacy, German influence and beautifully restored architecture. We will do a walking tour of the city's most important sights and then enjoy a delicious dinner at a Romanian restaurant.